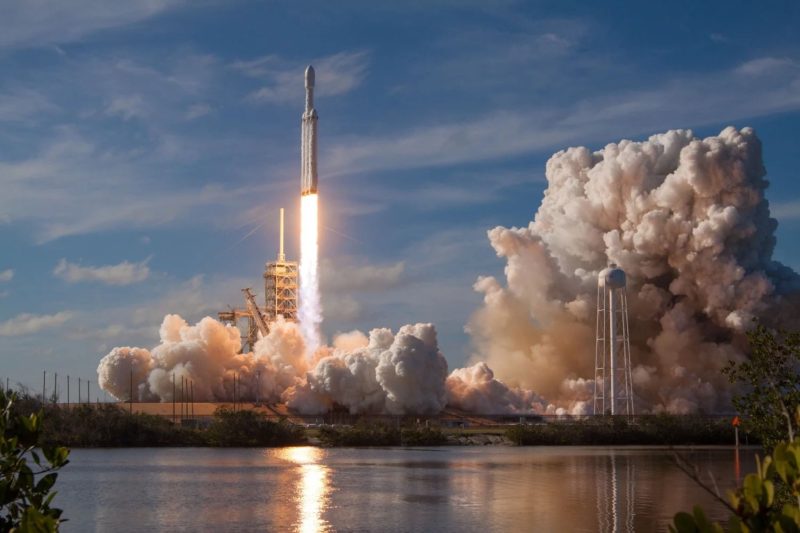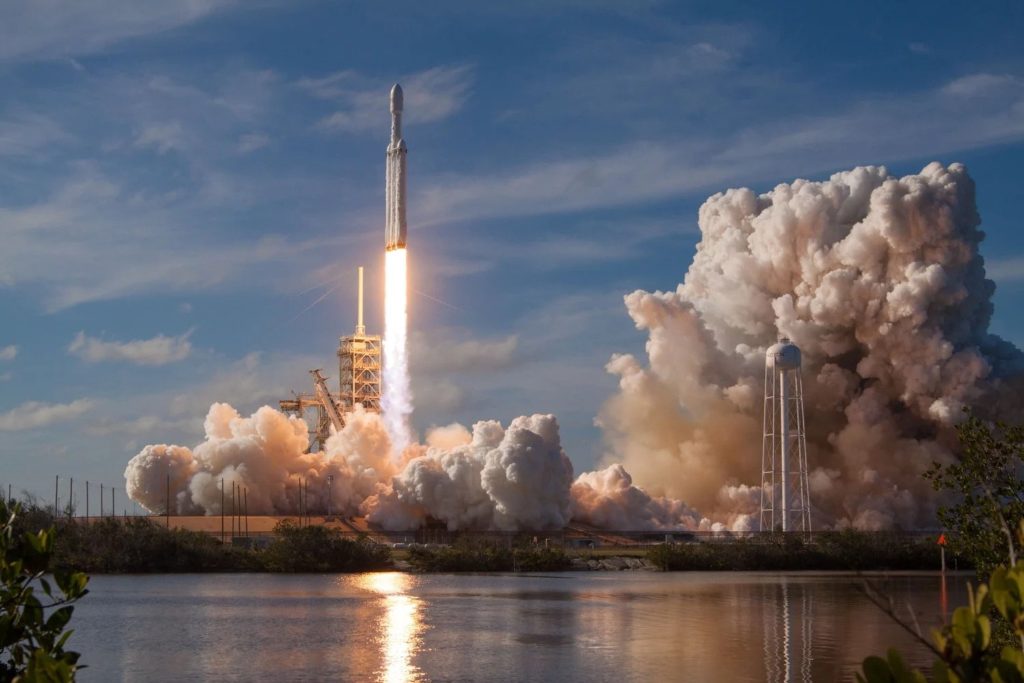 In 2011, we formed Blue Rocket to disrupt and improve the existing enterprise consultancy model.
Since then, we've been honored to work with companies such as Google, Cisco, Equifax, Salesforce, Avaya and iDirect, helping them solve complex business problems and capitalize on what comes next.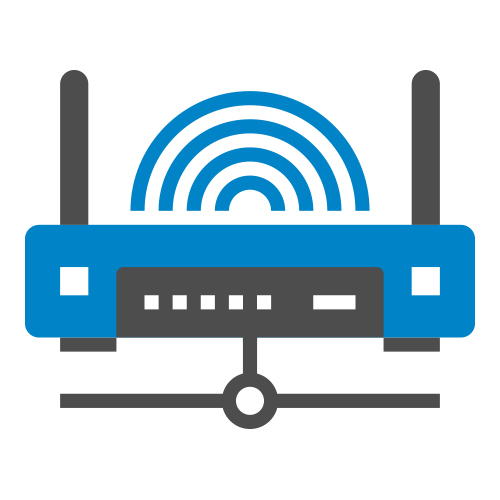 Wireless & Telecommunications
5G migration, IoT integration, NFV, AR/VR applications, security/privacy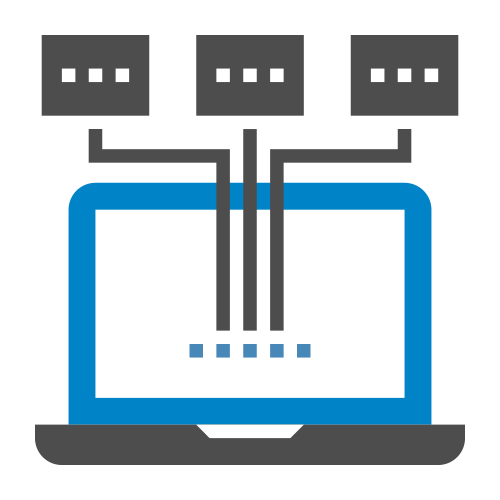 Networking & Technology
SD-WAN, hybrid cloud, edge computing, hyperconvergence, IoT, AI, open source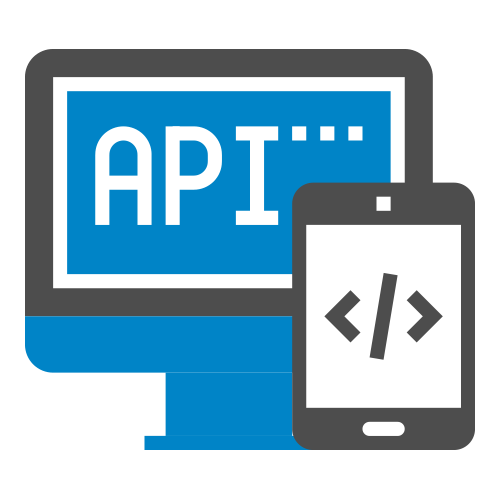 SaaS & Software
Customer success/experience, SaaS, PaaS, mobile-first, marketplaces, microservice/APIs, unbundling, verticalization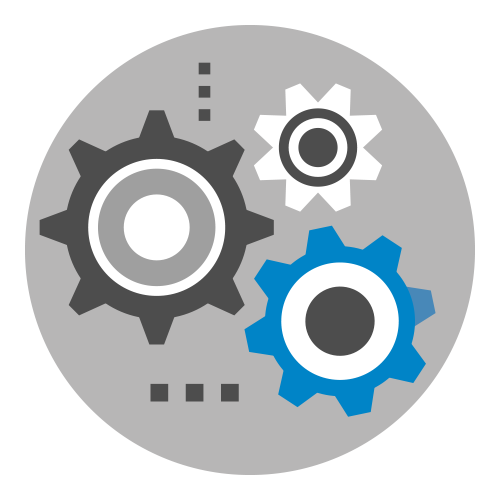 Industrial & Manufacturing
IoT, AI, predictive maintenance, 3D printing, robotics, ERP streamlining, reshoring, employee upskilling, AR/VAR, process documentation
We Don't Just Help Plan the Work—We Help You Do the Work
Blue Rocket's approach adds clarity to a company's current environment, assets and challenges and provides a decision-making framework to enable every level of the company to navigate change, prioritize resources and act strategically.
But most importantly, we provide an implementation path detailing how internal competency and expertise should be developed, scaled, and sustained.
We help companies understand the most impactful jobs that need to be done and the products, tools, organization, processes and infrastructure that need to be built or improved to enable those "jobs"—now and into the future.