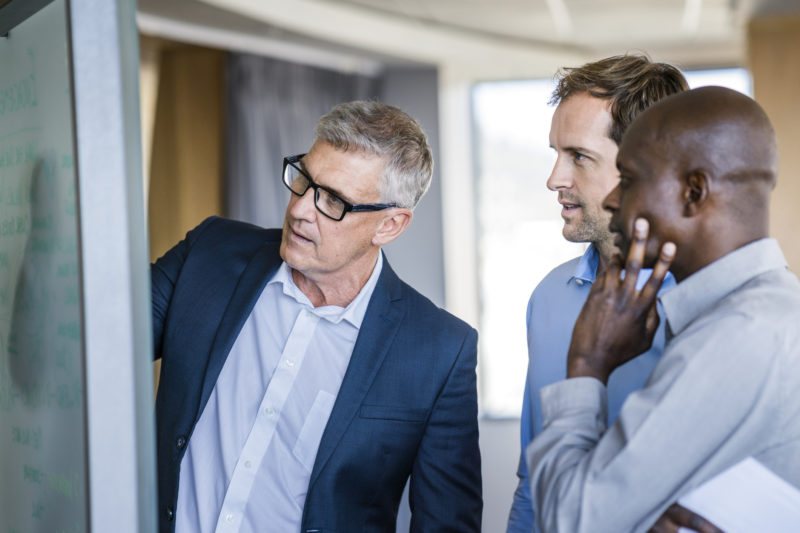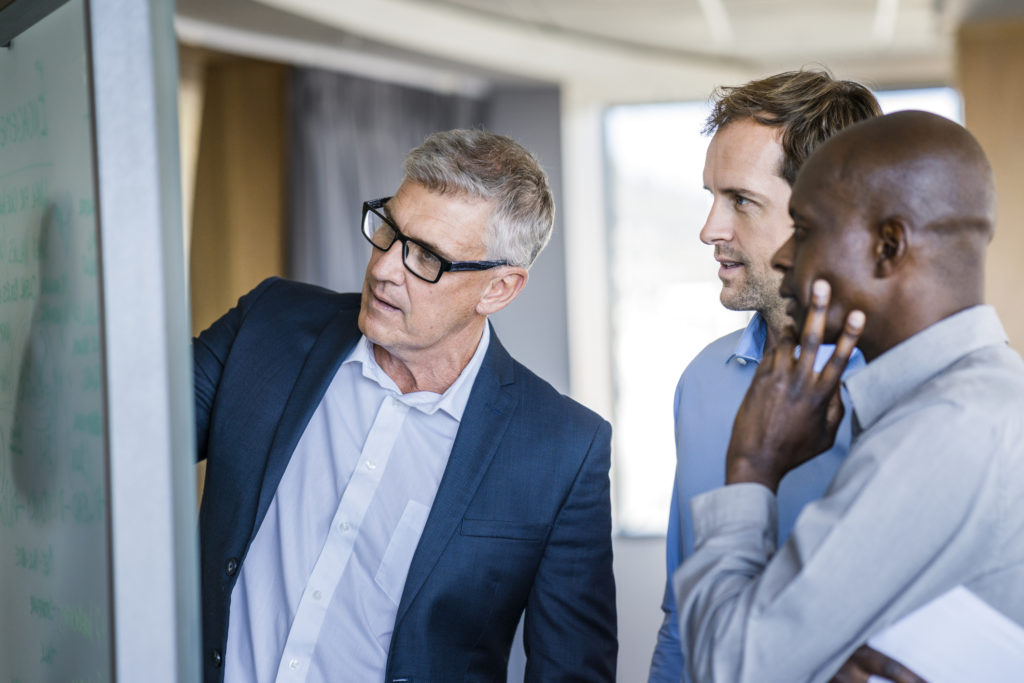 Practice Areas
Blue Rocket focuses on transforming the six areas of a company which most directly impact revenue growth, product delivery and customer experience.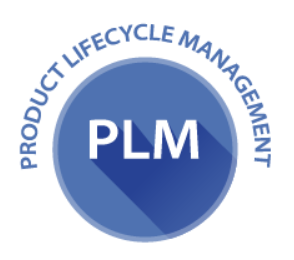 Product Lifecycle Management (PLM)
The process of product or service ideation, definition, approval, prioritization and management.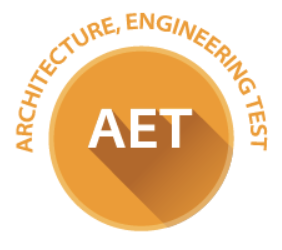 Architecture, Engineering, and Test (AET)
Product design, production and build, test and quality assurance and release.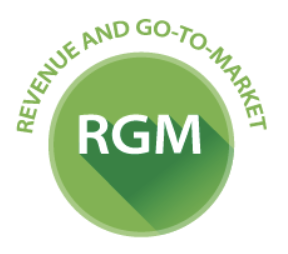 Revenue and Go-to-Market (RGM)
Determining and executing how products are best priced, positioned, launched and sold.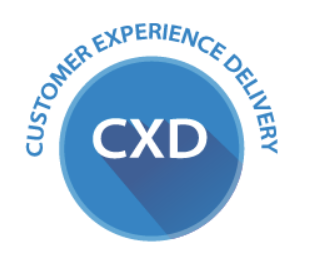 Customer Experience Delivery (CXD)
How product implementation, support, and maintenance impact customer satisfaction and retention.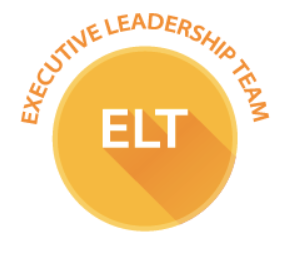 Executive Leadership Team (ELT)
Strategic decision-making, organizational alignment, operation standards, communication, and management of revenue and delivery objectives.
Business Process Outsourcing (BPO)
Deploying outsourced/contracted product, engineering, architecture and sales services and personnel in order to improve speed and efficiency, increase capacity and accelerate transformation.
Let's Explore.
We help enable a company to transfer innovation from conception to production and to transform production from reactive, one-off and variable delivery to consistent, on-time and high-quality customer-centric solutions.
"Exploration is the engine that drives innovation. Innovation drives economic growth. So, let's all go exploring."
-Edith Widder  Ocean Research & Conservation Association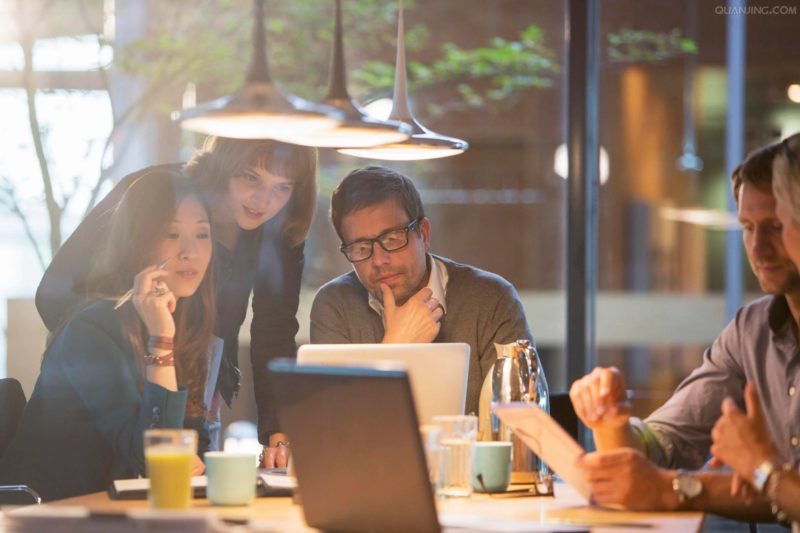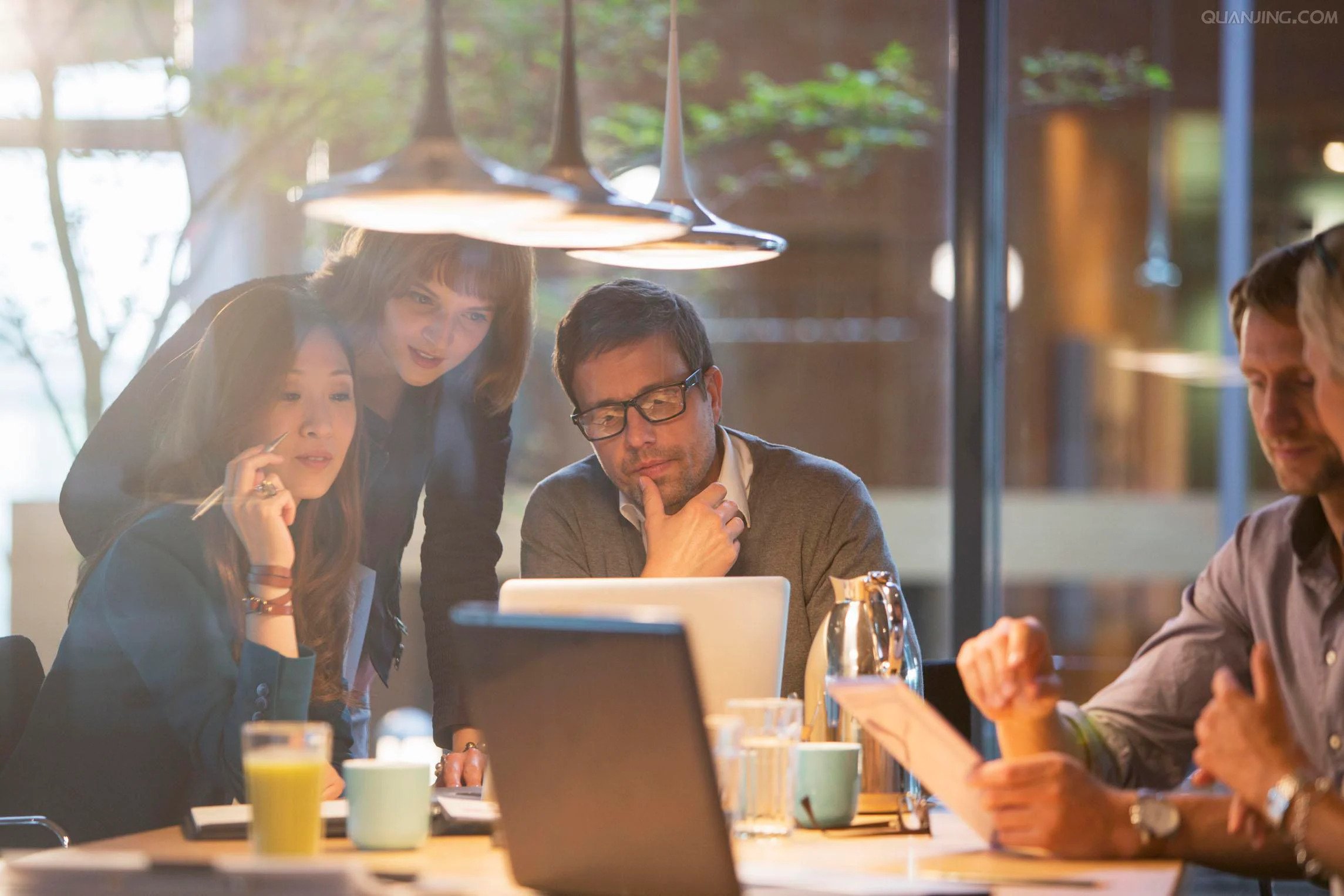 Explore Transformation Accelerated.