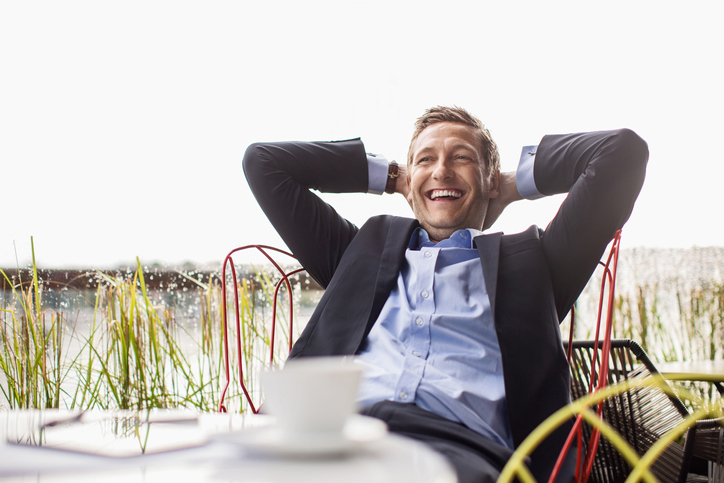 Client Stories
We help our clients identify strengths and capitalize on opportunities for growth.
Would a Quick Implementation of Agile Increase or Stall Productivity?
Problem: Our clients were spending much of their time developing customer-requested features while neglecting the strategic roadmap and product portfolio.
Solution: Incorporate Agile to improve product delivery and insight.
Moving to Agile immediately would jeopardize 12 months of product delivery, so we helped them phase in Agile.
Results
Defined DevOps roles
Hiring of key personnel
Implementation of a CI/CO pipeline
Increased automation of testing, performance and security
A more than 250% decrease in new feature and R&D development time
Reorganization of the PLM team
A new toolchain ecosystem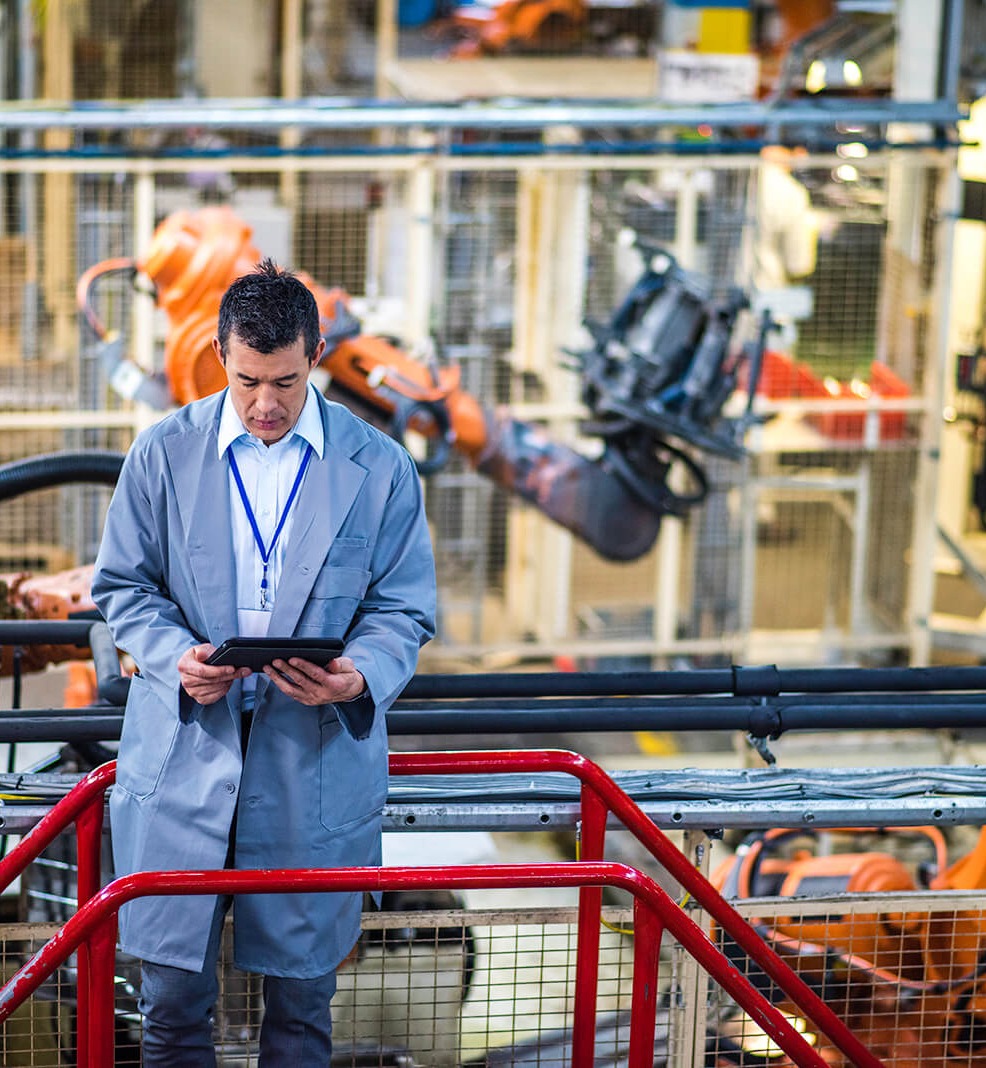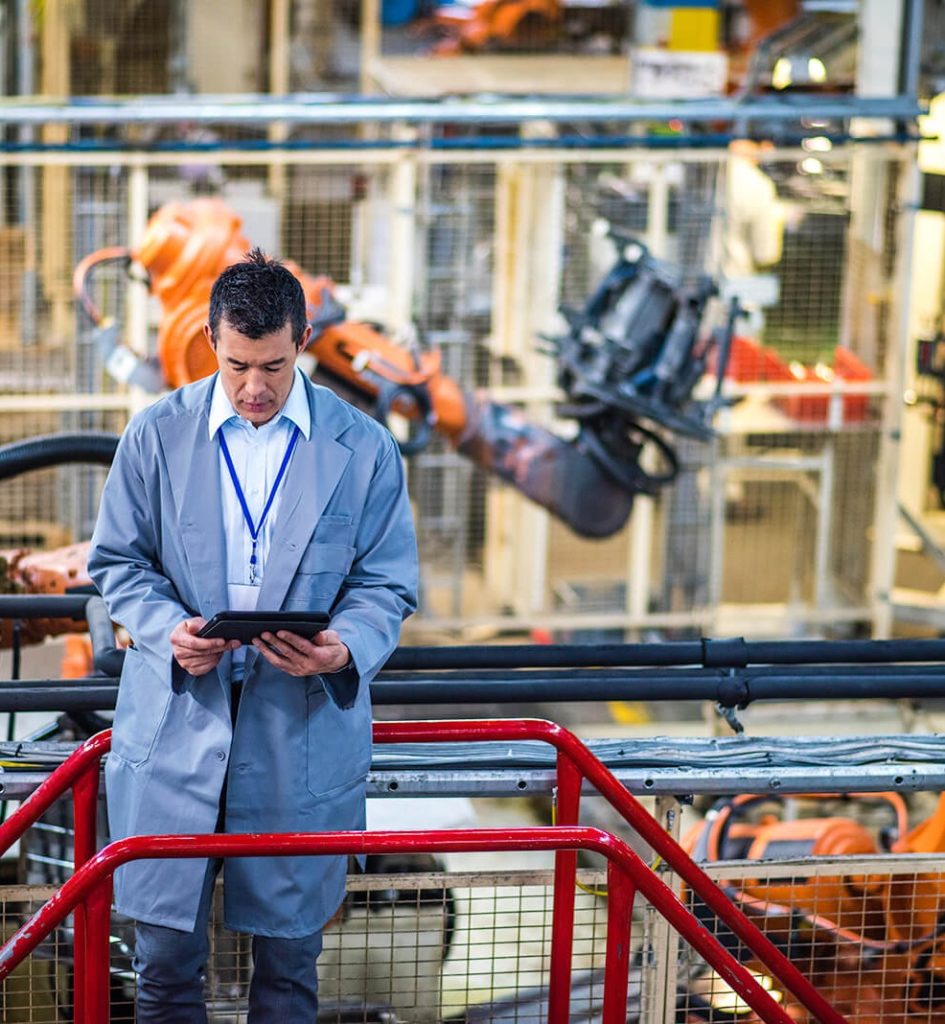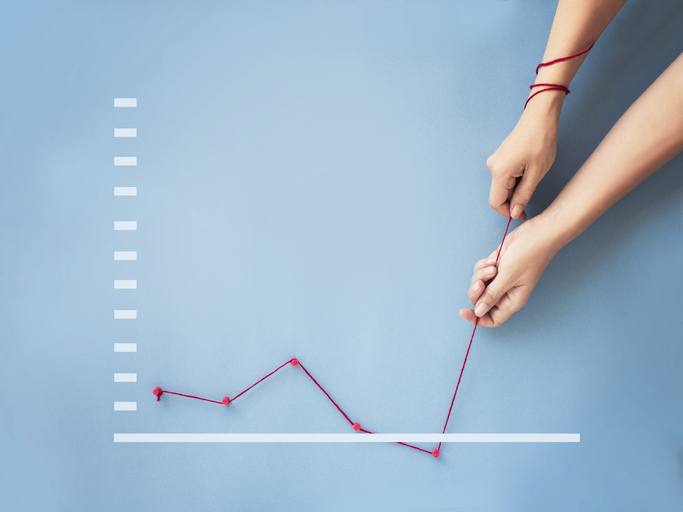 Evolving to a Subscription-Pricing Model
SaaS, PaaS and even XaaS offerings are becoming common. We help companies evolve their pricing models.
Blue Rocket's expertise in multi-channel pricing and licensing programs helped our client migrate build, implement and communicate a global program that resulted in increased recurring revenue.
Elements of the program included:
New pricing schedules, tiers and types
Acquisition, retention and growth optimization
Strategically developed discount programs
New licensing models
Rationalization of pricing and licensing across all SKUs
Client Story: Closing the Deal, but at What Cost?
Sales are the lifeblood of a company, but many rapidly growing companies lack the discipline, systems and culture to understand that not all revenue is created equal.
A company can become so intensely sales-driven that the true cost of delivery for a big deal may be a negative impact on profitability, as well as a hindering of delivery quality and organizational morale.
Blue Rocket helped our client evolve from a "revenue at any cost" mentality and culture to one where revenue was still critical to success but top-line revenue goals were better aligned with profitability and delivery objectives, resulting in increases in client satisfaction, retention and sustainable company performance.