Reigniting Growth and Innovation
Inevitably, companies experience times when growth slows or even stops and the path to recovery may not be clearly seen.
We collaboratively work with executives, managers and teams to practically and sustainably implement change, guiding competency development and anchoring a culture of innovation so that our clients are well equipped to continue succeeding far beyond our involvement.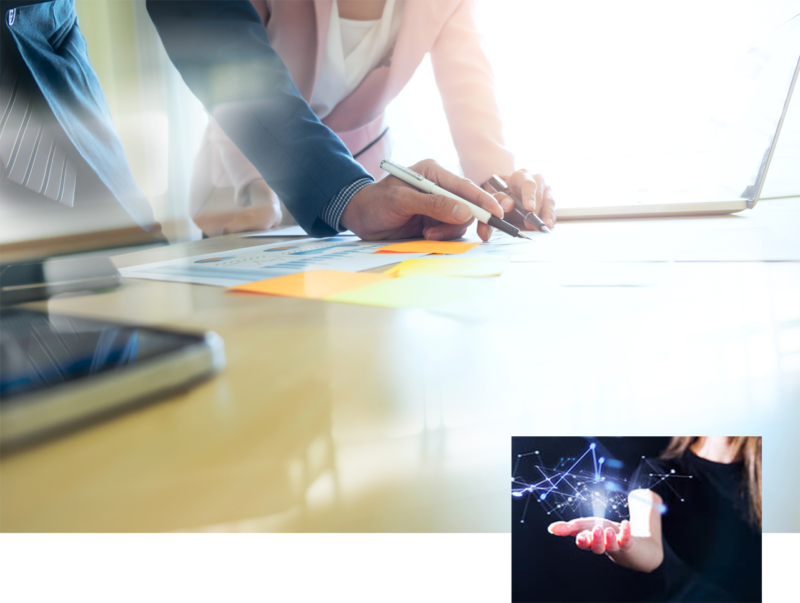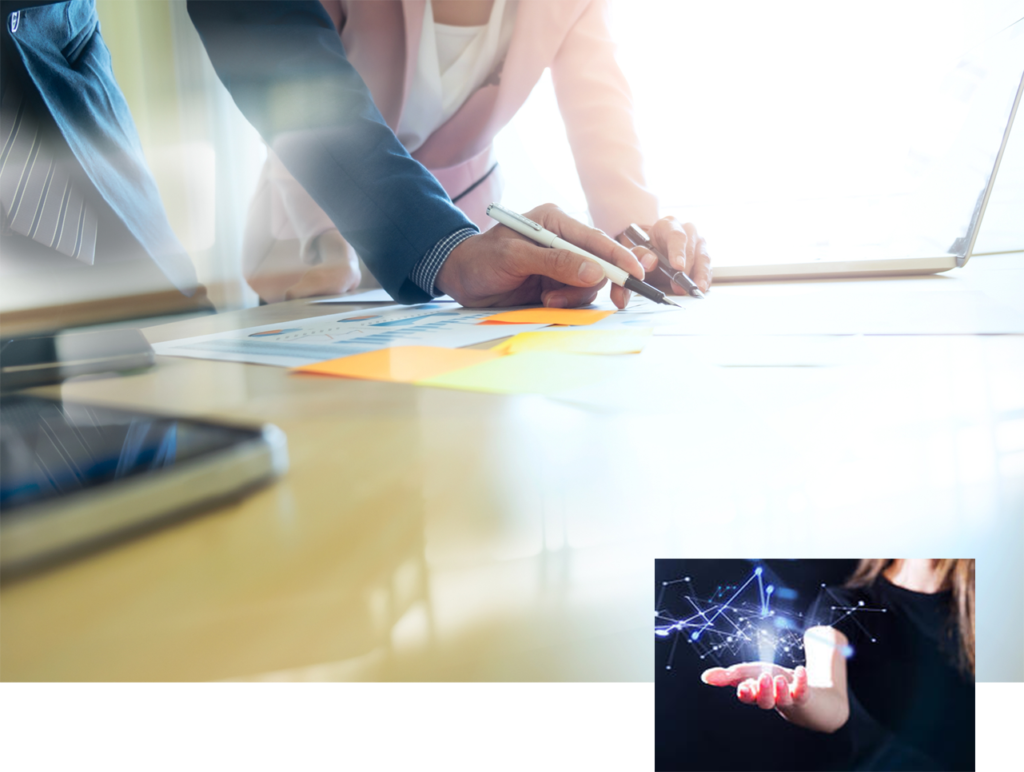 When to Engage Blue Rocket
Clients partner with Blue Rocket when initiating, sustaining or reinvigorating…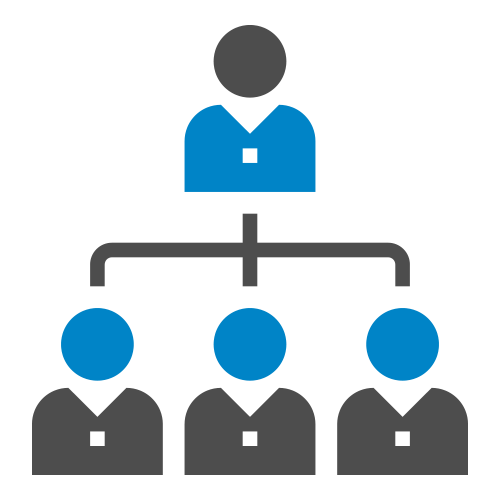 Organizational Changes
Changes in company, department,team structure, roles and responsibilities, as well as staffing types and ratios.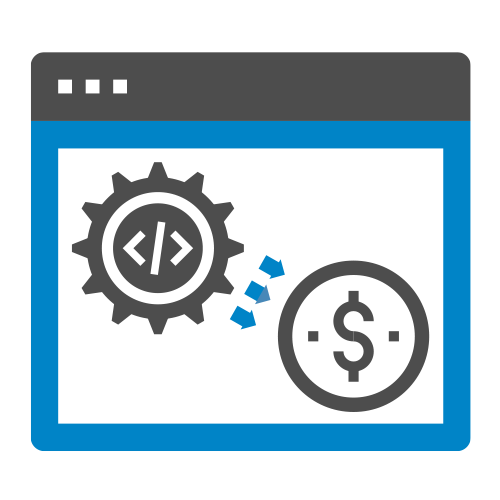 Transition to a SaaS or Subscription Model
Development of subscription or recurring products and offerings including SKUs, promotions, pricing, licensing and lifecycle/version management.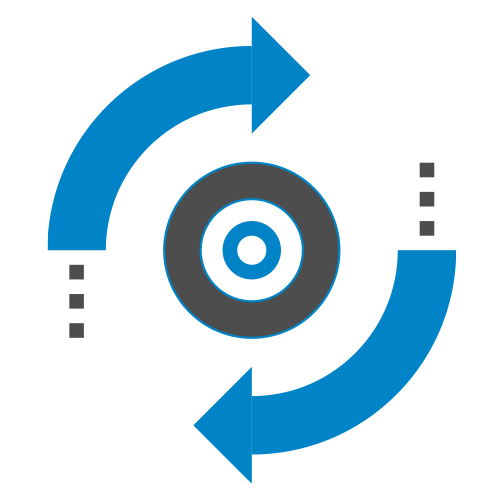 Product Lifecycle Management
The development and standardization of a comprehensive PLM charter, methodologies, organization and disciplines.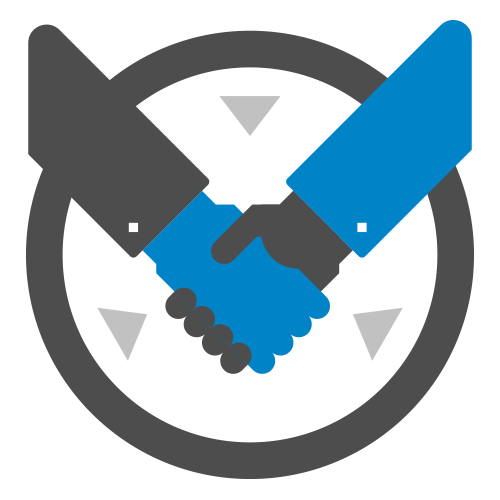 Acquisitions and Mergers
Due diligence, rationalization, and integration of structure, tools, personnel and processes.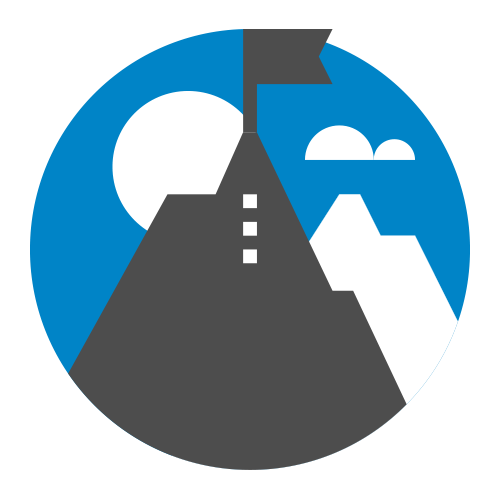 Product Roadmap
The creation, management, and communication of roadmap processes, decision forums, organization and operations.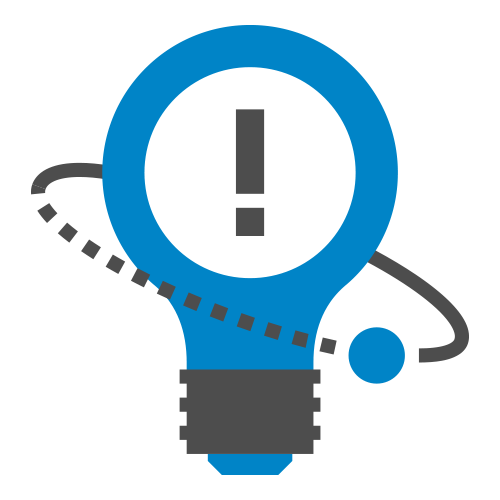 Agile Transformation
Implementation and scale of an Agile operation, including organization, structure, tools, metrics, and methodologies.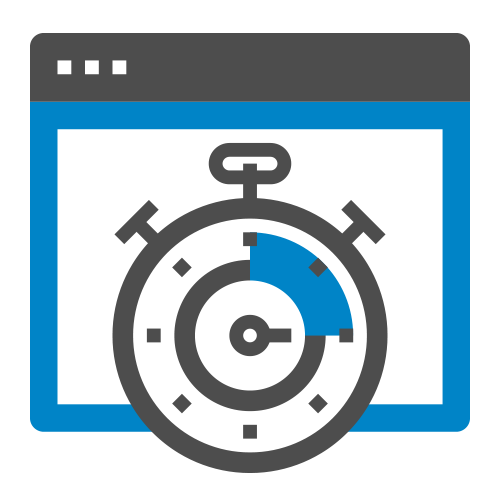 Quality, Test, and Delivery
Establishing a continuous integration/continuous deployment pipeline, including test-driven development, automated testing and DevOps methodologies.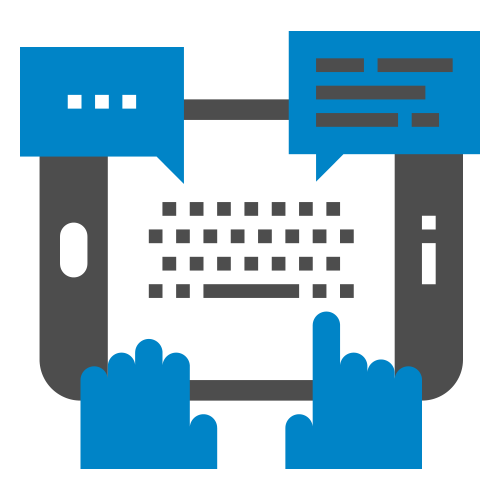 Work in Progress
The assessment, reconciliation, and prioritization of new feature requests, works in progress and bug fixes.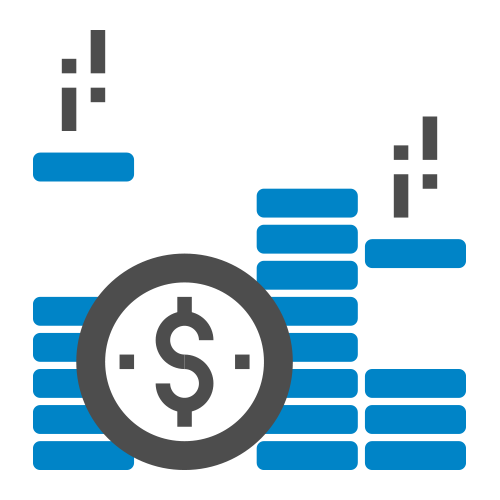 Go-to-Market and Revenue
Improve sales, channels and customer excellence efficacy by optimizing coverage models, personnel, compensation, quotas, enablement and tools.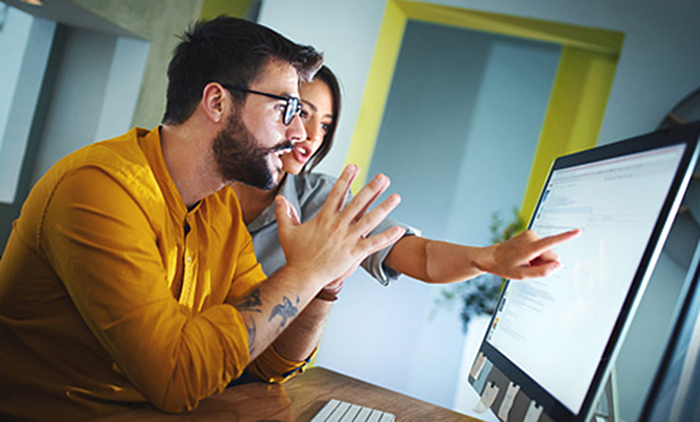 Service Highlight: Outsourced Development
Sometimes our clients need additional development expertise and capacity to meet product delivery timelines. We provide green-field build and/or accelerated delivery of both new and existing platforms and applications.
Our engineering teams have full-stack development competencies and build iteratively with clear procedures and milestones to ensure on-time and fully solution-tested product delivery.
Featured Professional Training: Agile Transformation Training
We've learned that Agile organizations finish projects on-time 65-percent of the time, which is 20-percent more successful than non-agile companies. Transforming to Agile greatly benefits our clients by helping them reach their production and revenue goals. We provide Agile training to engineers, managers and executives.
In this image, our operator Vaughn Aust is presenting Agile transformation training to a large group of engineers in Poland. Our training programs are customized for our clients and cover unique aspects of adopting Agile that help teams manage their expectations.