Pricing is the most powerful tool any company has for driving revenue, increasing profit, and multiplying enterprise value. We provide world class expertise in price setting, segment strategy, product packaging, and price driven transformation. Our projects span from clients of 25 employees to over 200,000. Contact us to get started. 
Our clients are some of the most successful companies on earth

We are experienced operators and strategists rather than career consultants. We have been there and done that as Fortune 500 executives, startup founders and innovative technologists.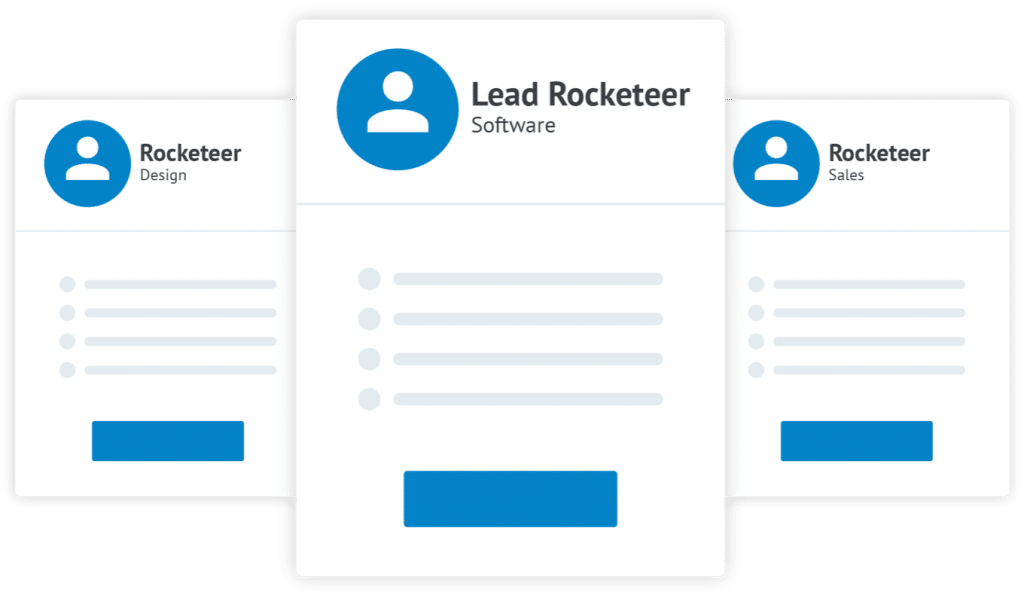 We understand firsthand the unique challenges, opportunities, and responsibilities associated with leading, sustaining and transforming companies, products and services.
Blue Rocket Client Operators each have 20 years of executive, engineering, sales, and technical experience at startups, privately held businesses and fortune 500 companies.
Blue Rocket employees possess a commitment to excellence combined with respect and appreciation for our clients, families, communities and colleagues.
Rocketeers embody and practice our core company values: integrity, candor, compassion, knowledge and customer focus.
"Blue Rocket provided an expert and objective view to help Salesforce make informed, strategic pricing decisions that benefited not only us, but ultimately our customers as well."
A four-step methodology designed to create lasting client impact by building, transferring, and anchoring knowledge, skill and performance improvements.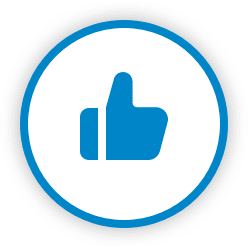 Provide clear recommendations, including root cause analysis, actions, and alternatives strategic decision-making frameworks and tactical execution planning.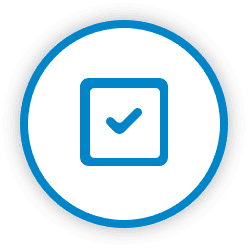 Help companies understand the most impactful jobs that need to be done and the tools, personnel, processes and infrastructure needed to enable those jobs.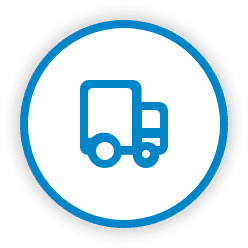 Accelerate the timelines and quality of revenue, product, service and client delivery via the implementation and scaling of lean/Agile-based methodologies and tools.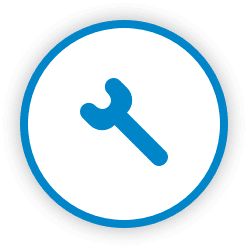 Extend and augment capacity, shorten timelines and refine through the deployment of outsourced technical, back-office, and customer-facing personnel and services.
Ready to Experience the Power of Price?