Who We Are
We are experienced operators and strategists rather than career consultants. We have been there and done that as Fortune 500 executives, startup founders and innovative technologists.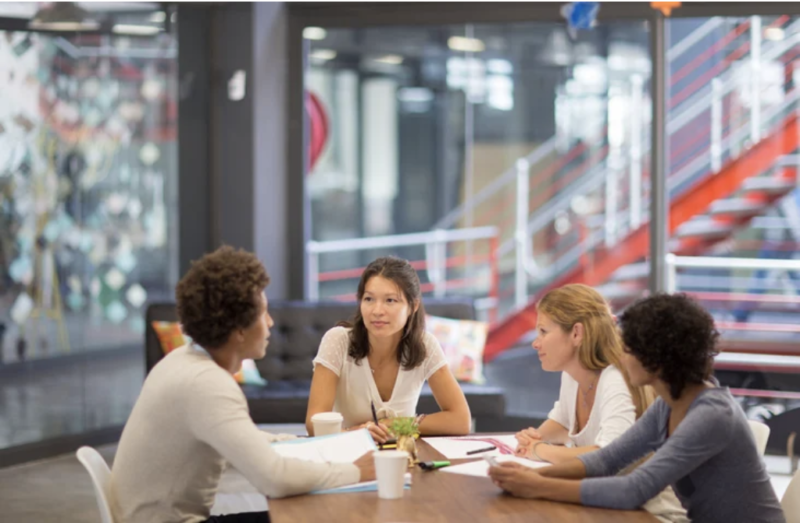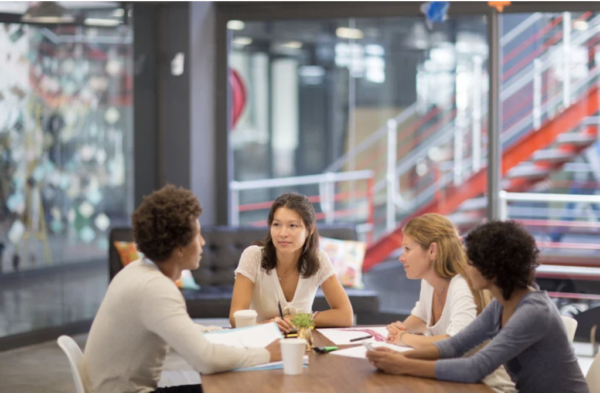 Our Expertise
Areas where we help our clients succeed
"Blue Rocket provided an expert and objective view to help Salesforce make informed, strategic pricing decisions that benefited not only us, but ultimately our customers as well."
Craig Shull
VP of Pricing, Product Strategy & Operations at Salesforce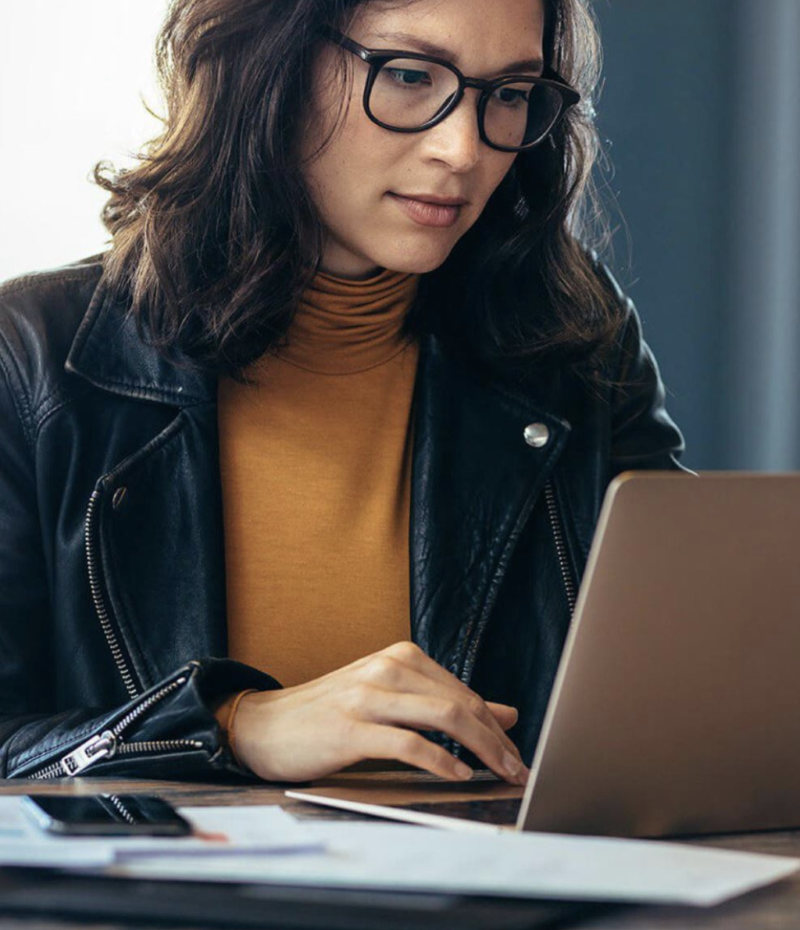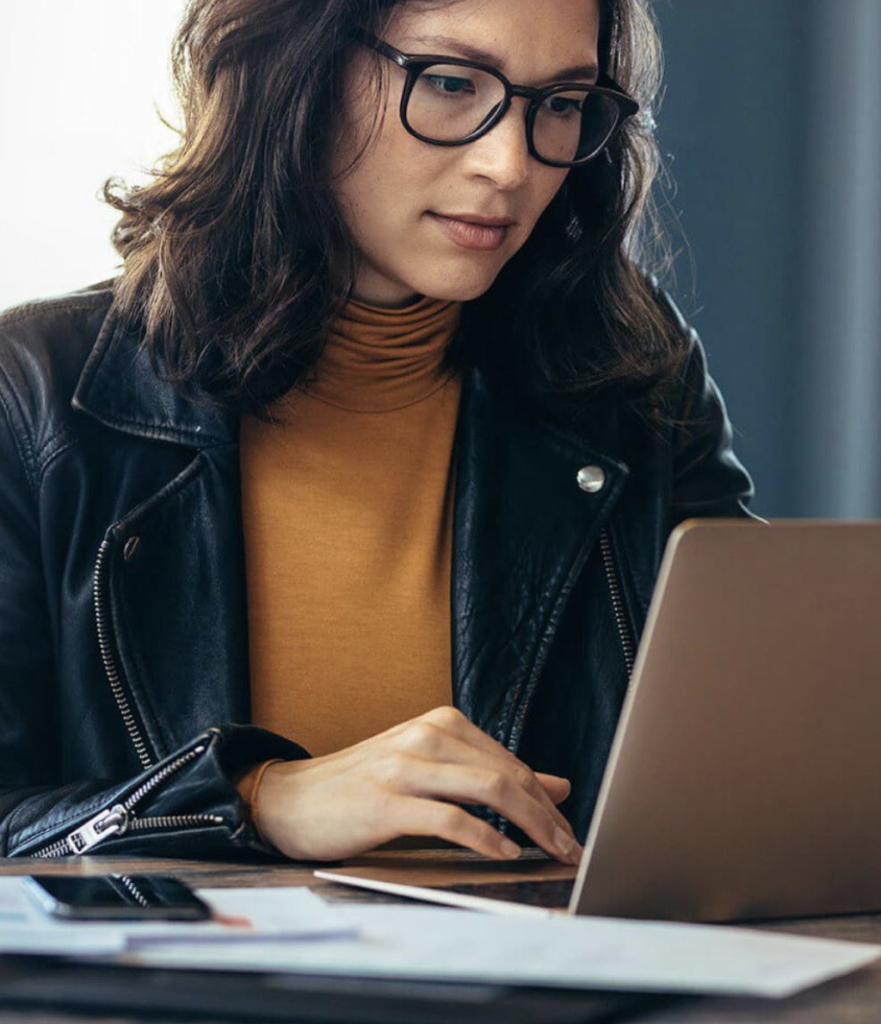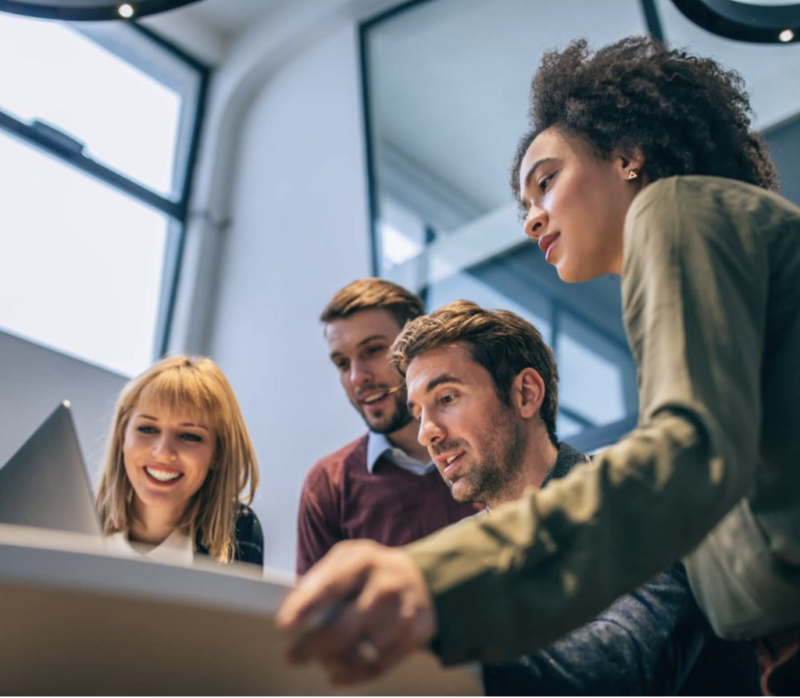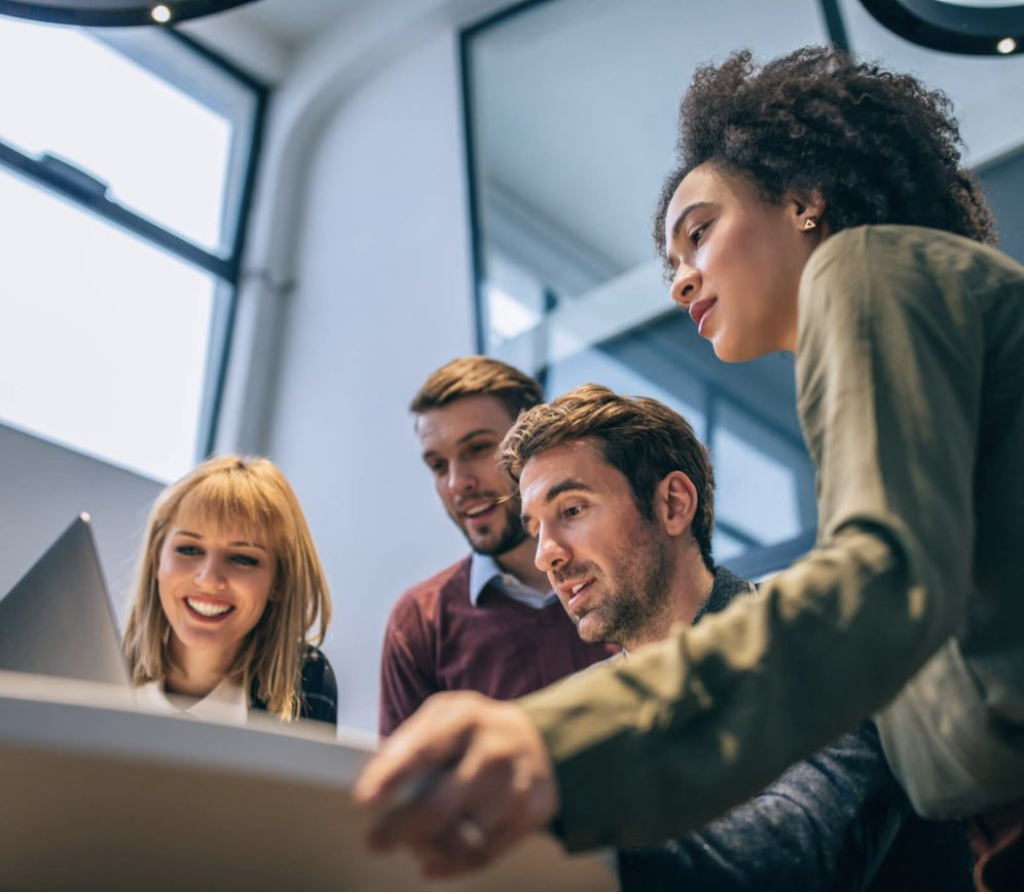 The Blue Rocket Approach
A four-step methodology designed to create lasting client impact by building, transferring, and anchoring knowledge, skill and performance improvements.
Would immediately implementing Agile increase or stall productivity? How and when can you best initiate and scale transformation to achieve success?