We are experienced strategists, startup founders, Fortune 500 executives, engineers, organization specialists 
and innovators focused on helping our clients succeed.
In 2011, we formed Blue Rocket to disrupt and improve the existing enterprise consultancy model.
Since then, we've been honored to work with companies such as Google, Cisco, Equifax, Salesforce, Avaya and iDirect, helping them solve complex business problems and capitalize on what comes next.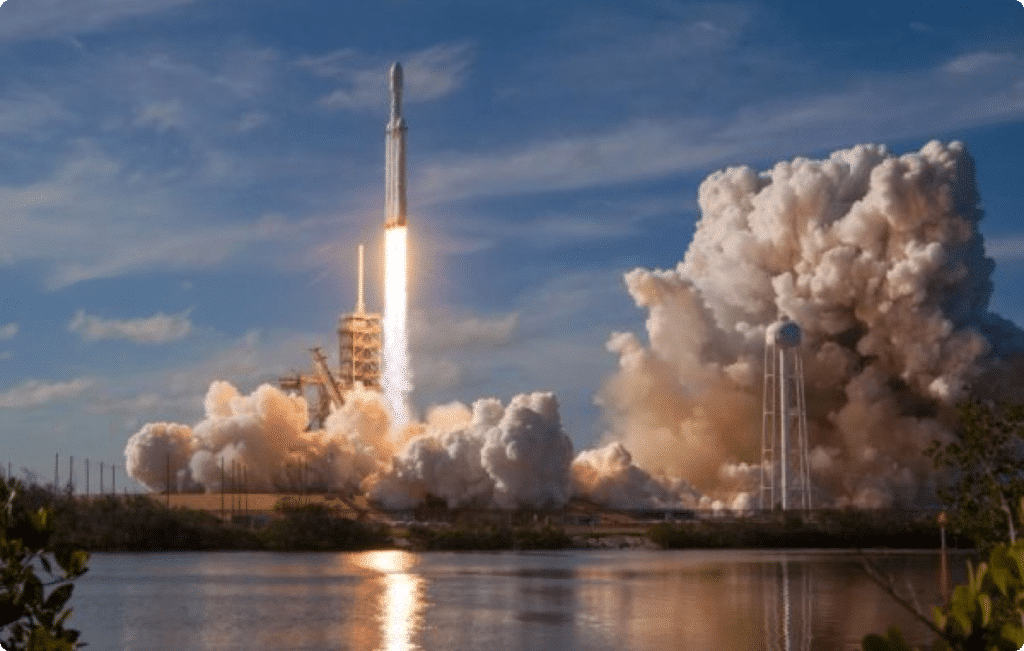 Our core values are not just a list of definitions, but rather define who we are and how we interact with the world. While we do regard the five values as coequal in importance, integrity is the very core of what we do.
The other four values rest on the foundation of integrity.
The quality of being honest and having strong personal principles, professionally and interpersonally. The most essential of the company's five values. It incorporates trust.
The quality of being open and honest; frankness. Ability and willingness to communicate what others should but will not or cannot in plain, succinct and unemotional terms. Incorporates respect.
To suffer together. Concern for the sufferings or misfortunes of others, accompanied by a strong desire to alleviate the suffering.
Facts, information, and skills acquired through experience and education; the continual acquisition, grooming and application of added knowledge in honing our craft and the pursuit of both personal and professional goals and ambitions. Incorporates continual growth and a teaching mindset.
Our customers as the center of everything we do. We begin with the customer experience and work backwards. Earning, being worthy of and maintaining customer trust is the beginning, middle and end of every customer deliverable, interaction and experience.
We are looking for additional experts to join our team of experienced strategists, client operators, technologists, engineers and innovators.
Tell us how your experience and drive can help support our clients' growth and transformation strategies.