Solutions Designed for Success
We provide a unique blend of strategic insight, technical advisement and purpose-based execution
designed to improve a company's ability to innovate, minimize friction and accelerate growth.
You obviously need to acquire customers, but your pricing growth lever is actually 7.5x more powerful for growth. Yet, you're spending less than 10 hours per year on your pricing strategy. Unfortunately, that doesn't work anymore.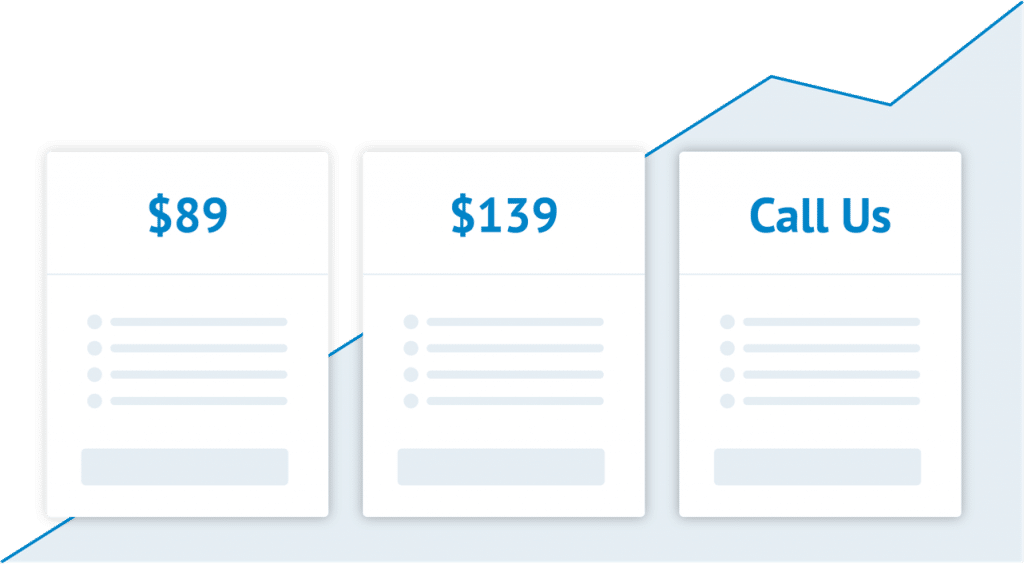 "Blue Rocket provided an expert and objective view to help Salesforce make informed, strategic pricing decisions that benefited not only us, but ultimately our customers as well."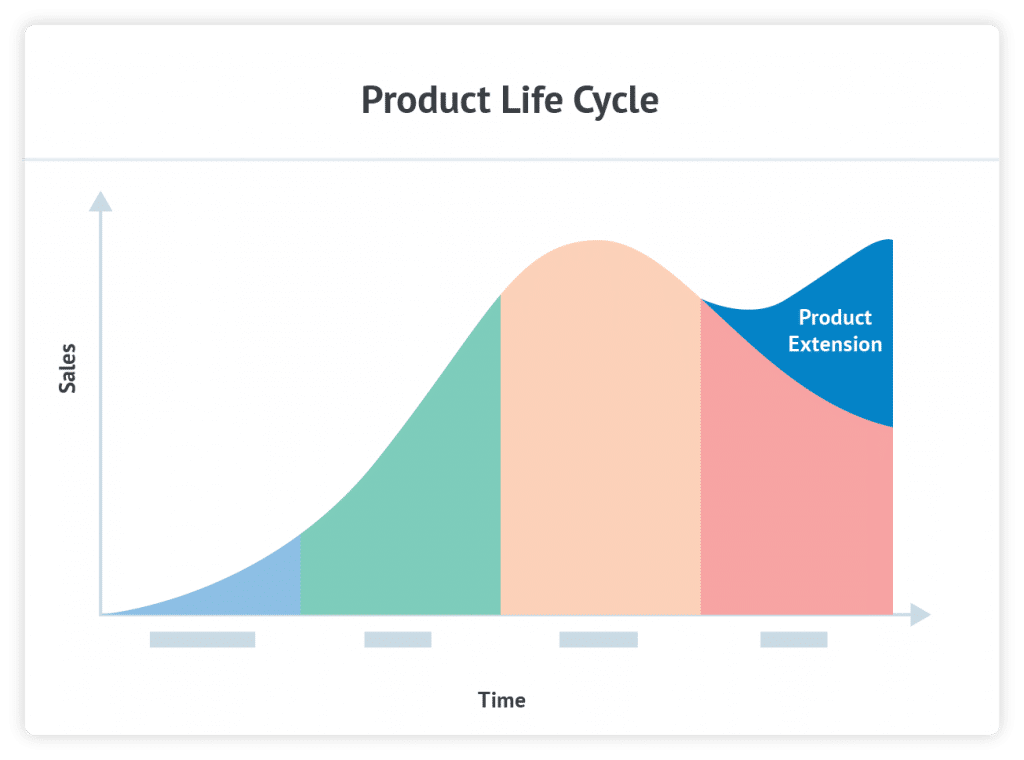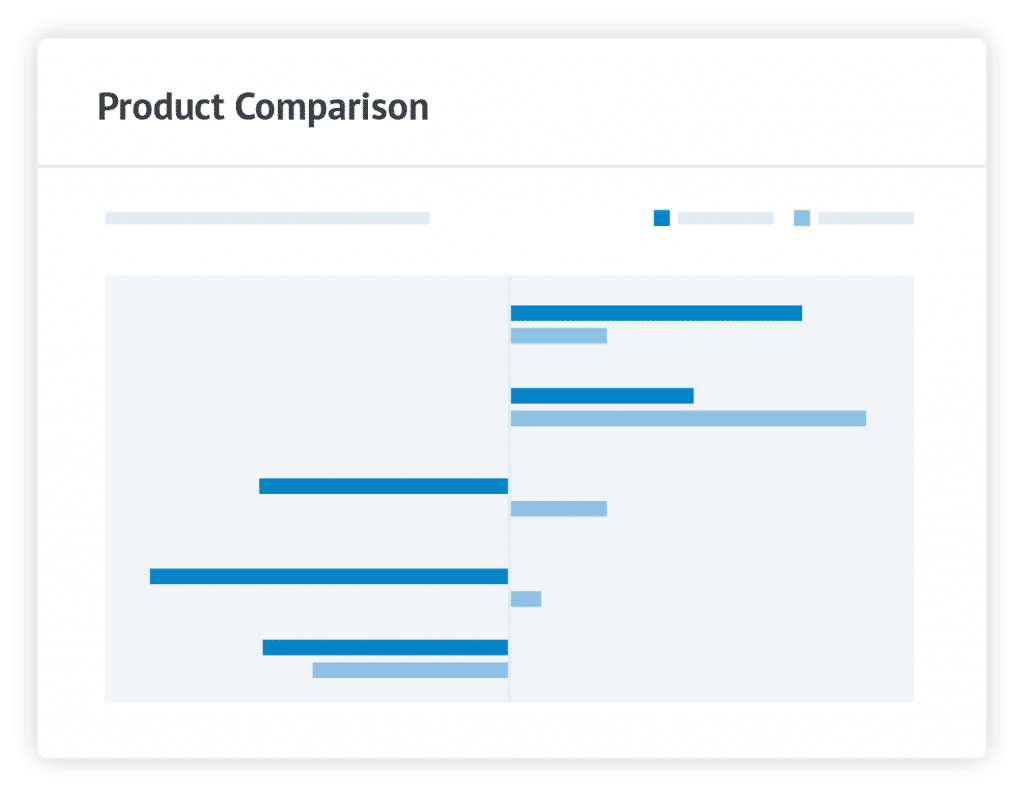 We help enable a company to transfer innovation from conception to production and to transform production from reactive, one-off and variable delivery to consistent, on-time and high-quality customer-centric solutions.
Blue Rocket partners with clients to identify organizational assets and determine which most contribute to success or reinforce resistance to change. We then help optimize resources to near-term requirements while strategically and operationally planning to capitalize on the potential of the future.