Pricing Solutions Designed for Success
Blue Rocket provides a unique blend of strategic insight, technical advisement and purpose-based execution
designed to improve a company's ability to innovate, minimize friction and accelerate growth.
Pricing is Much More Than a Number
Effective pricing will answer at what price point your products and services should be taken to market but a Best-in-class pricing strategy is based on a comprehensive and scalable framework which includes:
How products and prices are best positioned to which customer segments

Packaging, bundling and add-on strategies that will best capture your value

Data validated list pricing methods, inputs and outputs

Defined single unit and volume/waterfall pricing tiering  

Standardized discounting strategies, methods and approval processes

Simplified pricing processes that remove friction and improve deal velocity

Optimized buying programs and contract terms that increase the ease of doing business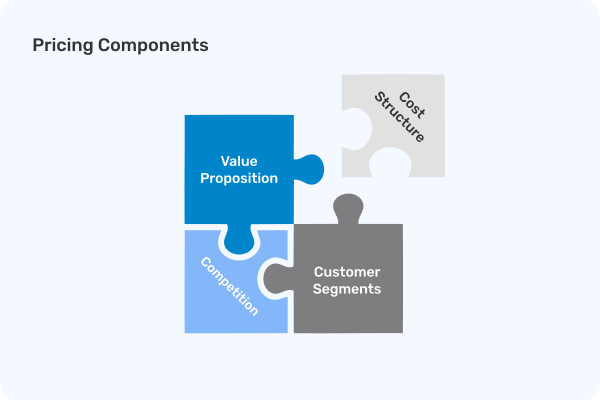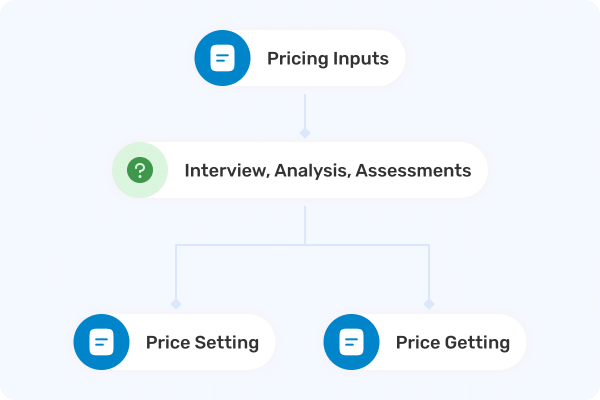 We call it the Price Setting and Price Getting Framework
Strategic pricing looks at not just how a company works internally to determine their prices (AKA Price Setting) but it also must consider how effectively and efficiently prices are presented to customers (AKA Price Getting).
Pricing, Packaging and Metric Recommendations
Are you concerned that you are not maximizing revenue and profit with your current price and packaging strategies? 
We help you price and package based on the value customers gain from your products or services.  We analyze your pricing metrics and recommend metrics that maximize price where customers find the most value.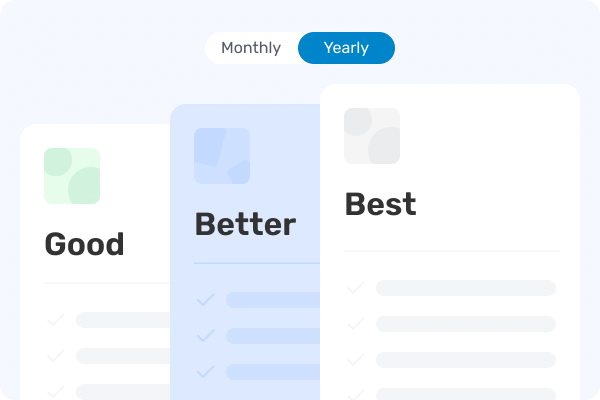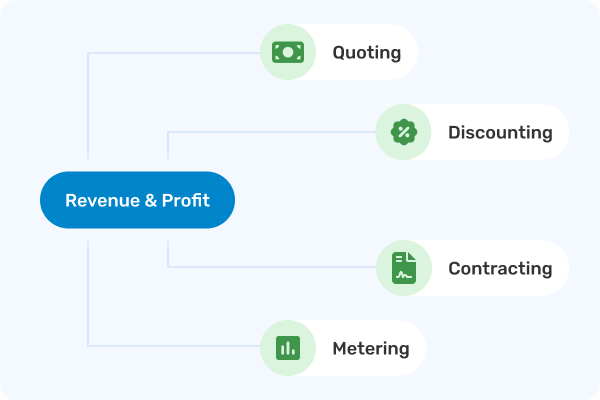 Deal Factory Optimization
Typically your list price will not be the final revenue number that hits your bottom line. Quoting, discounting, contracting, metering and billing are all areas where revenue and profit optimization can occur.  We assess your cross-functional teams, roles, systems and processes to understand your full pricing potential and make the specific recommendations needed to improve.
Pricing Organization and Capabilities
Pricing as a function cannot work alone.  Your pricing organization needs to work closely with marketing, sales, and finance.  We design and implement pricing capabilities to help your organization better understand and embrace the complete potential of strategic pricing. 
Our pricing consultants focus on areas such as governance and decision making, tools and systems, KPI creation and reporting. From assessment to design and from planning to implementation we have the expertise needed to help you to operate an effective pricing function within your company. 
If needed, we can act as your pricing team until the right team members can be hired and onboarded.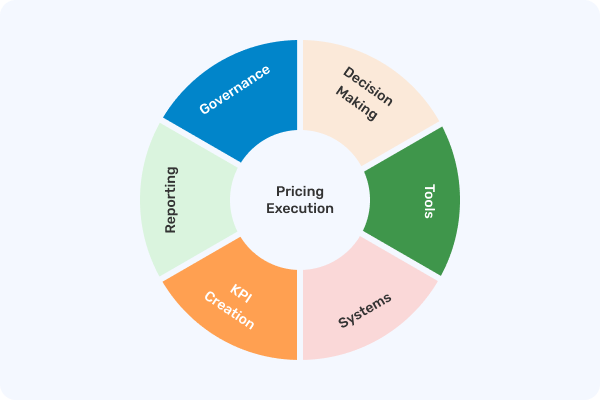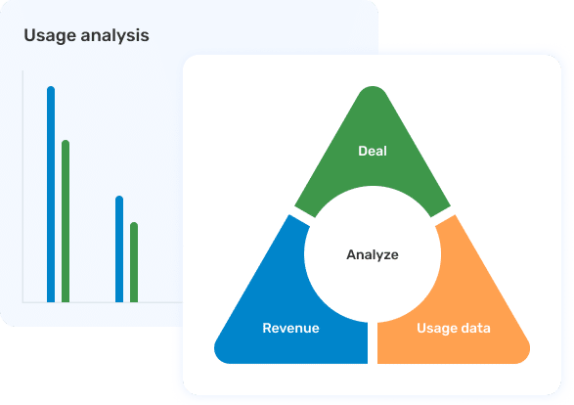 Price Realization, Discount and Usage Analysis
We analyze your deal, revenue and usage data to identify key areas of opportunity. 
We will analyze and quantify the impact of each potential pricing change on margins and profits, by product, customer segments, and even individual accounts.
Discretionary discounting is an important lever which can maximize your market share.  But how much discounting is too much?  Blue Rocket will measure your true cost of discounting in order to improve performance across each sales organization and region. 
We will triangulate between your deal, revenue and usage data to identify revenue leakage and utilize that analysis to understand if you have the right pricing metrics.
Ready to Experience the Power of Price?